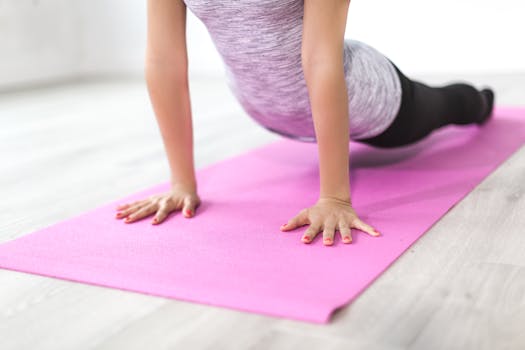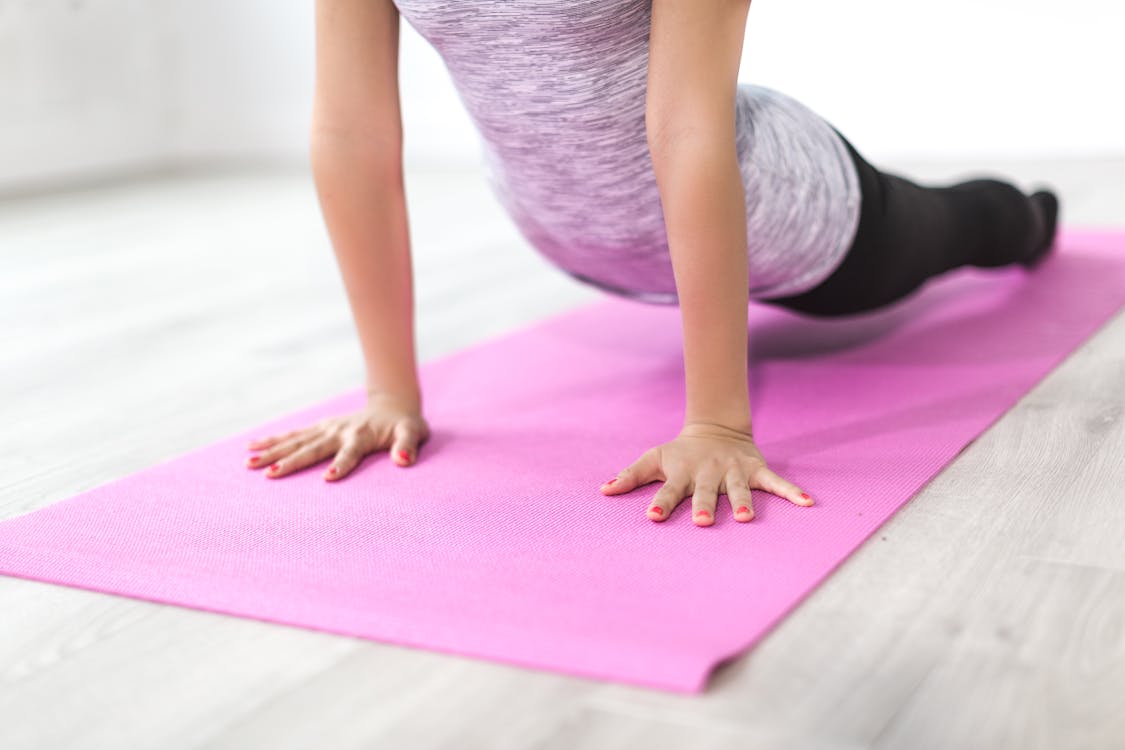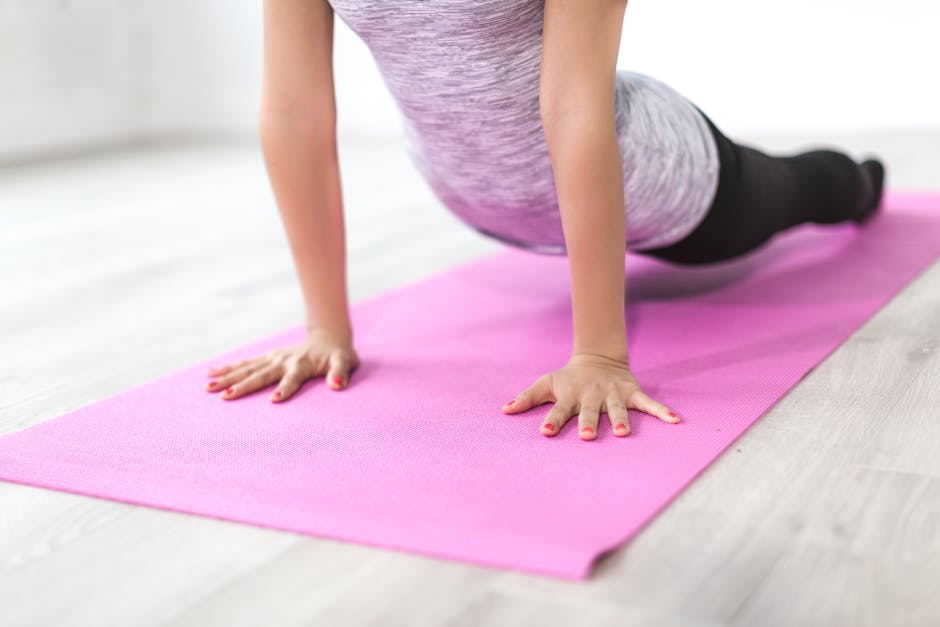 In Sales, only the numbers count. Sales Success is measured by closed business. In Yoga, the results show in peace of mind. Both practices require persistence and patience. What's most important though is that Yoga and Sales lessons should be practiced on a daily basis, incorporated into our lives. For over a decade I have been practicing Yoga and it's helped me stay balanced, as much as one can expect from a Dominant D-Behavioral Type (or Type A Personality) like myself. It's been a process to focus on my breathing, taking time out of my busy schedule to stretch myself to the limit, but it's paid off. I am certainly calmer and more focused than 10 years ago.
Take Yoga off the Mat!
One of my Yoga teacher's mantra is: "What's really important is that we take Yoga off the mat".  At first I didn't quite understand what she meant. But then, one day, I walked out of the Yoga studio onto the parking lot and one of my fellow Yoga practitioners almost drove into me. He was pulling out of his parking spot like a Formula One driver taking off from the pole position.
That's when it clicked. Taking Yoga off the mat means that you practice Yoga and the principles every single day. That means that you should be more mindful, living in the moment, breathing, etc.
Take Sales Training Out of the Classroom
The same principles hold true when it comes to sales training. We need to take it out of the classroom. That's why I am so passionate about our training model and process. Our Consultative Sales training program keeps the learners (= sales and service professionals) involved in the learning and real-life application process for 6 to 8 months. And I emphasize the importance of applying what they are learning.
It doesn't matter how good sales training is, if it doesn't impact with long lasting effects, it won't make a discernible difference to a sales or service person's performance.
But – and here comes the important part – the learner has to be willing to take the sales training out of the classroom. That means deliberately and strategically applying the principles of Consultative Selling every single day.
Persistence in Practicing Both Yoga & Sales
In Yoga, unless you practice on a regular basis you won't see results. Calmness and being mindful is a result of regular practice and awareness. The same holds true for the sales environment. Practice, Application and Persistence are the best ingredients when it comes to achieving excellence. In sales it's about performance, but we also need to be present and aware, otherwise we will not be good at listening to our prospects.
Sustainable change however will only happen if we take sales training out of the classroom to incorporate the lessons into our daily interactions. It's important to learn about and improve on how to overcome objections, how to handle stalls, and to practice cold calling and prospecting techniques. More important however is application. Application is key to success.
Being a good student won't necessarily result in revenue
I know many sales people who have read every single book that was ever written about sales. They follow thought leaders and diligently read and quote the newest articles. Some of them are top performers, but too many are just good "students". And by that I mean, that they can theoretically talk about the concepts, but they can't consistently and successfully apply them in real life.
We observe that in our sales training programs all the time. We ask participants to apply what they have learned. Their performance improvement is measured by their ability to transfer their knowledge to real live client interactions.
And the proof is in the pudding. The ultimate success shows in closed business. If sales training doesn't result in long term, sustaining change, it's not worth the investment.
Whether it's practicing Yoga or doing Sales Training, we will only succeed when we are able to take our practices out of the learning environment and into our every day lives.
Namaste:)