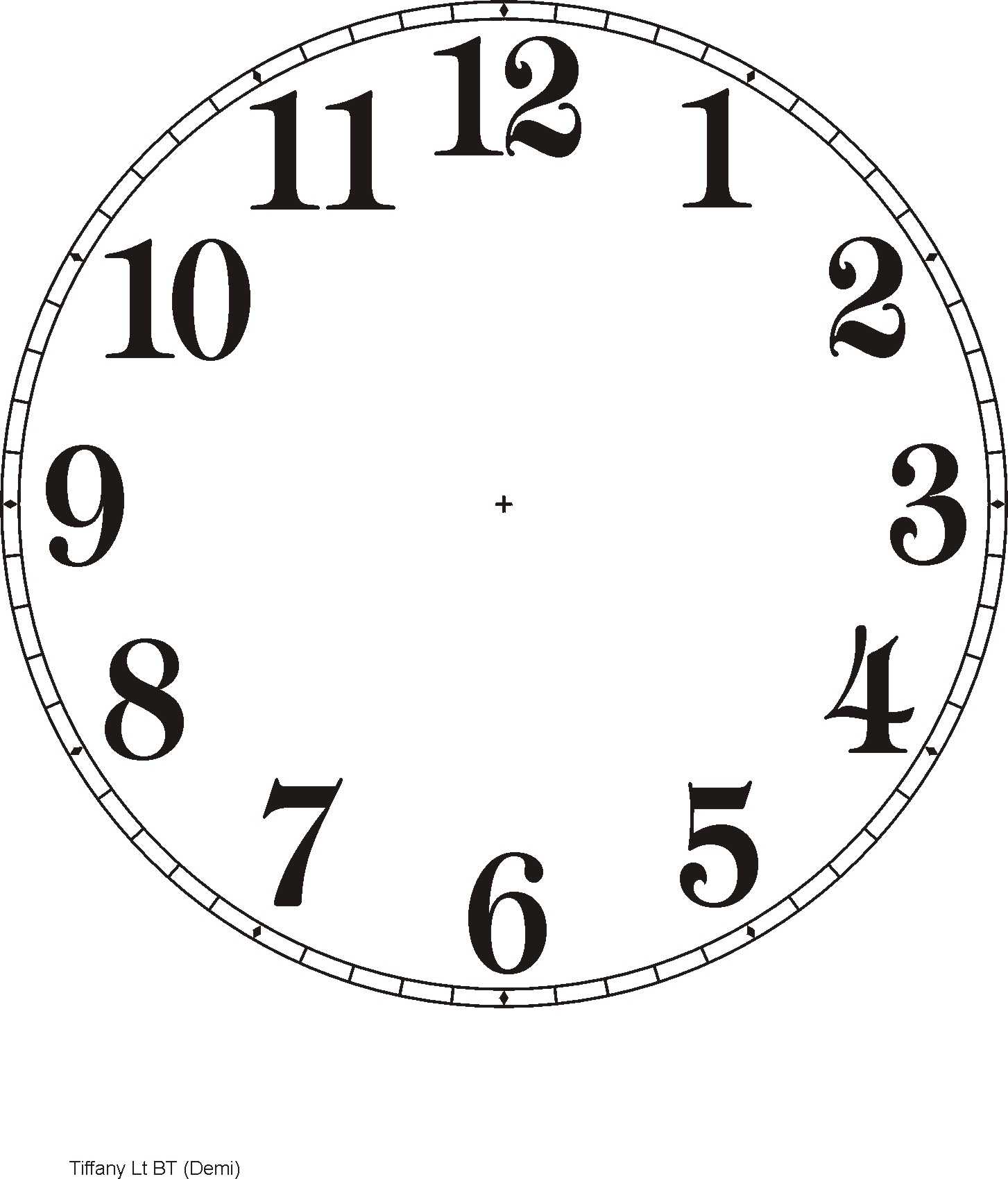 The phrase "We don't have time for …" is very often used to stall and/or avoid responsibility or just as an excuse to do nothing. There really is never a lack of time. Rather, it's really a matter of setting priorities. If you feel that you don't have time to do something important, I invite to re-consider.
Are you trying to avoid doing something, or do you feel that the task is not important enough to make it on top of your priority list? This is a really important exercise. In business and in life.
Everyone I know suffers from time deficiency. Our busy schedules, cluttered with appointments and obligations and getting inundated with information through voice mails, emails, social media alerts, Twitter feeds, Instagram, you name it – we're in overload!
Today, for example I decided to clean out my Inbox and unsubscribe from many mailings. Not because the information was useless, but it wasn't of value to me personally and professionally any longer. Freeing up my time and clearing my schedule gives me an opportunity to add things that matter to me personally or to my professional education.
But, let's get back to the phrase of "We don't have time for sales training" – this is something we occasionally hear from our prospects when we discuss our Strategic Consultative Sales Certification Training Program.
Business Development Is A Priority, Is It Not?
I am a deep believer that Business Development should be a top priority for every single organization. Without it, your company won't grow. But even more importantly for me, is that it should be mindful business development – not just making numbers. Your company should have a growth plan and a goal to gain more profitable customers. I've experienced more companies than I'd like to just adding numbers to their revenue stream without looking hard at profitability.
No Sales Training = Status Quo, or does it?
Our clients are always amazed at how even their top producing business development people develop new and updated insights and get great value from our Training Programs. There is always room for improvement and if we don't learn, we stagnate, or even worse we regress. Sales is process and it's hard. We are in the trenches every single day trying to achieve our sales goals. It's so easy to fall into a pattern without looking up and looking around for new techniques and refining one's skills. Decidedly, an on-going sales training program gives you an opportunity to regroup, to challenge your thinking, adjust your behavior and develop new skills.
Why is it Always the Top Performing Companies Who Get It?
Interestingly enough, most of our clients are the ones who are already successful. They don't really have a problem with business development, but they do want to do better. They continuously seek out solutions that can help them to be more strategic and to grow revenue in a more effective way. They also know that by helping their business development staff be more effective, it will lead to a win-win situation. Their people will earn more and it will lead to more revenue and higher profit margins.
Still No Time for Training? Think Again.
What people don't realize is that not doing anything doesn't necessarily mean that everything stays the same. It means that you are not progressing but your competition might very well be. While your sales people are doing things the way they were done 5, 10, sometimes 15 years ago, the competition is learning to plan strategically, to overcome objections with real value solutions and to close business with clients who fit in with their strategic objectives. Sales and business development has changed in many ways in the last 5 years due to all the social media channels. If your sales people are not kept fresh and up to speed, they will be left behind. Nobody would think that using fax machines to get new business is a State of the Art practice, would they?
What is Your Business Growth Worth to You?
My health and sanity is worth 6 hours a month to me. That's the time that I take away from my busy schedule to practice Yoga. It keeps me grounded and it keeps me sane.
My business growth is worth 20 hours a week, that's the amount of time I spend on prospecting, writing articles such as this one and learning about new best practices.
Our clients have their sales and account management people spend 4-5 hours a month on learning to become more strategic business development people embracing and utilizing a consultative approach. When they graduate from our program (which usually takes 6-8 months, remember – sales is a process and so is learning) they have grown their business by over 30% on average. A small time investment if you think about it in terms of ROI.
So, really, it's all about priorities. Business Development needs to be a priority, whether it comes to cold calling (schedule time every day), or staying in touch with your customers (plan to do that on a regular schedule) or learning new practices.
Not having time means that growing your company is not a priority. And that's surely not what you are aiming for, is it?
"Even the woodpecker owes his success to the fact that he uses his head and keeps pecking away until he finishes the job he starts."
– Coleman Cox
As you know, we deeply believe that our Consultative Sales Certification Program provides so many benefits and value to a sales organization. Interestingly enough we share this conviction with a Sales Consultant whose blog you can read here.
Three Ways to Increase Sales Training Adoption: Tom Maloney
http://www.salesbenchmarkindex.com/bid/104882/Three-Ways-to-Increase-Sales-Training-Adoption
Tags:
consultative sales
,
consultative sales certification
,
consultative selling
,
Sales
,
sales certification
,
sales training